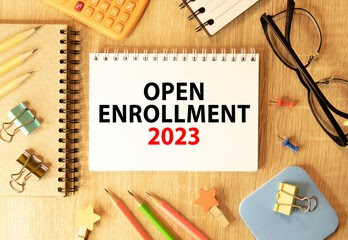 This process replaces the paper forms sent home at the beginning of each school year. You will use the PowerSchool Parent Portal to access the PowerSchool Registration.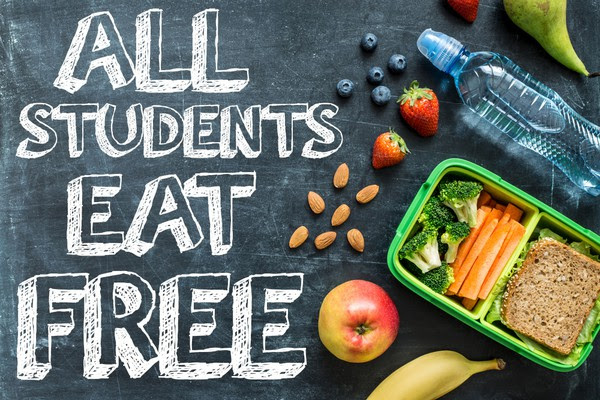 Free school meals for all students enrolled in USD 234 during the 2023-24 school year!

YES, THERE IS ENOUGH TIME BETWEEN CLASSES…
The most effective way to prevent back pain is to avoid carrying heavy loads. Each FSHS Tiger is provided with a secure personal locker. Doors open at 7:30 each morning. Unload at the locker and meet the peeps in the Commons for free breakfast!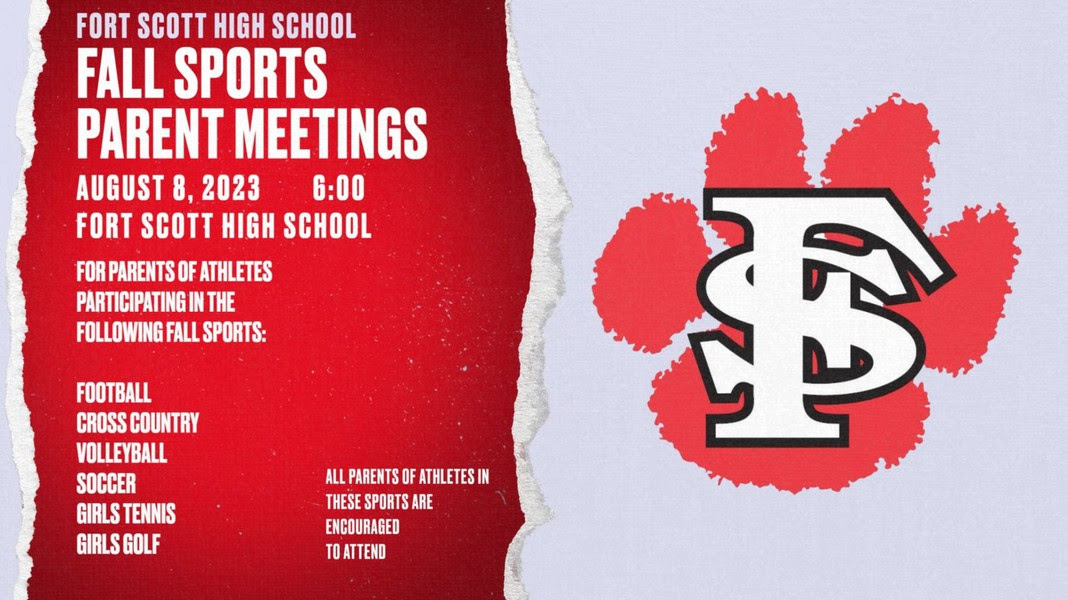 Click on the above banner! Subject to change.
FSHS WELCOMES JAG-KANSAS!
From JAG-K's website, https://jagkansas.org/ : "We will partner with students to help them identify a career path compatible to their interests and skills and overcome the various challenges they face that put them at risk of not attaining educational and career success."


FSHS RECOGNIZED AS A KANSAS ALL STAR HIGH SCHOOL!
Fort Scott High School was one of less than 100 Kansas high schools recognized at the June meeting of the Kansas Board of Regents. Click below to see the video!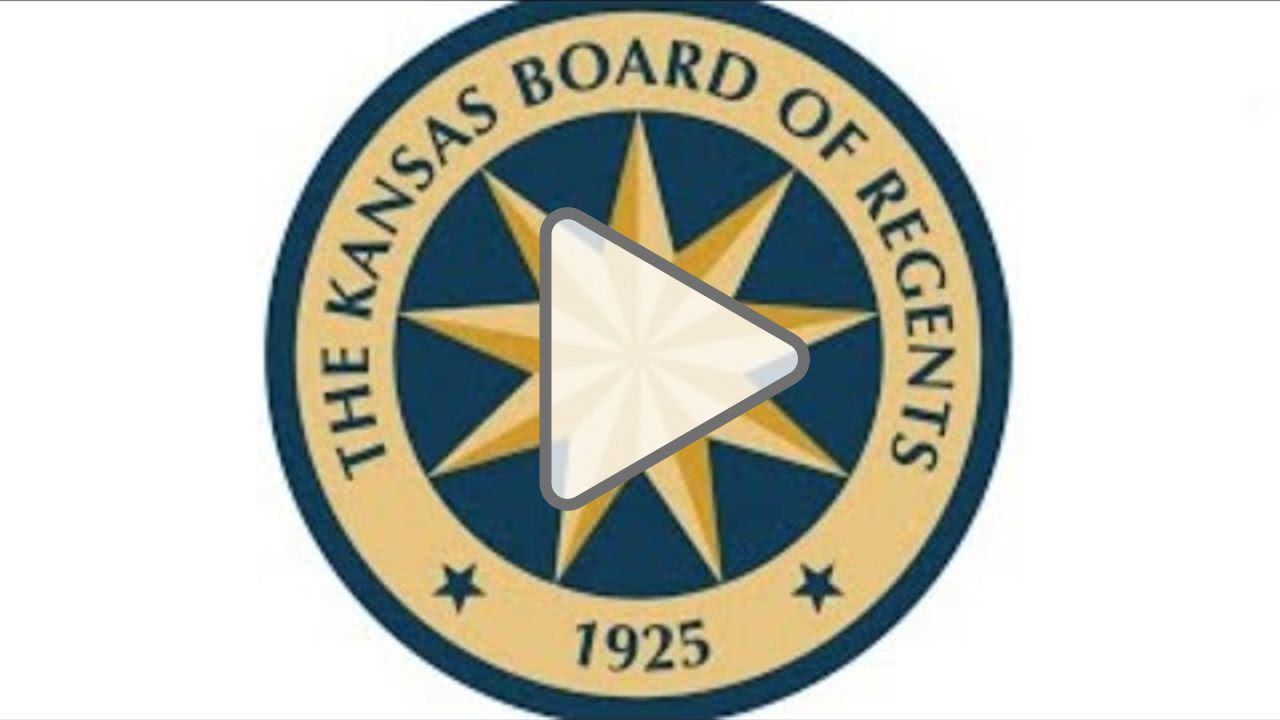 https://www.instagram.com/unifiedschooldistrict234