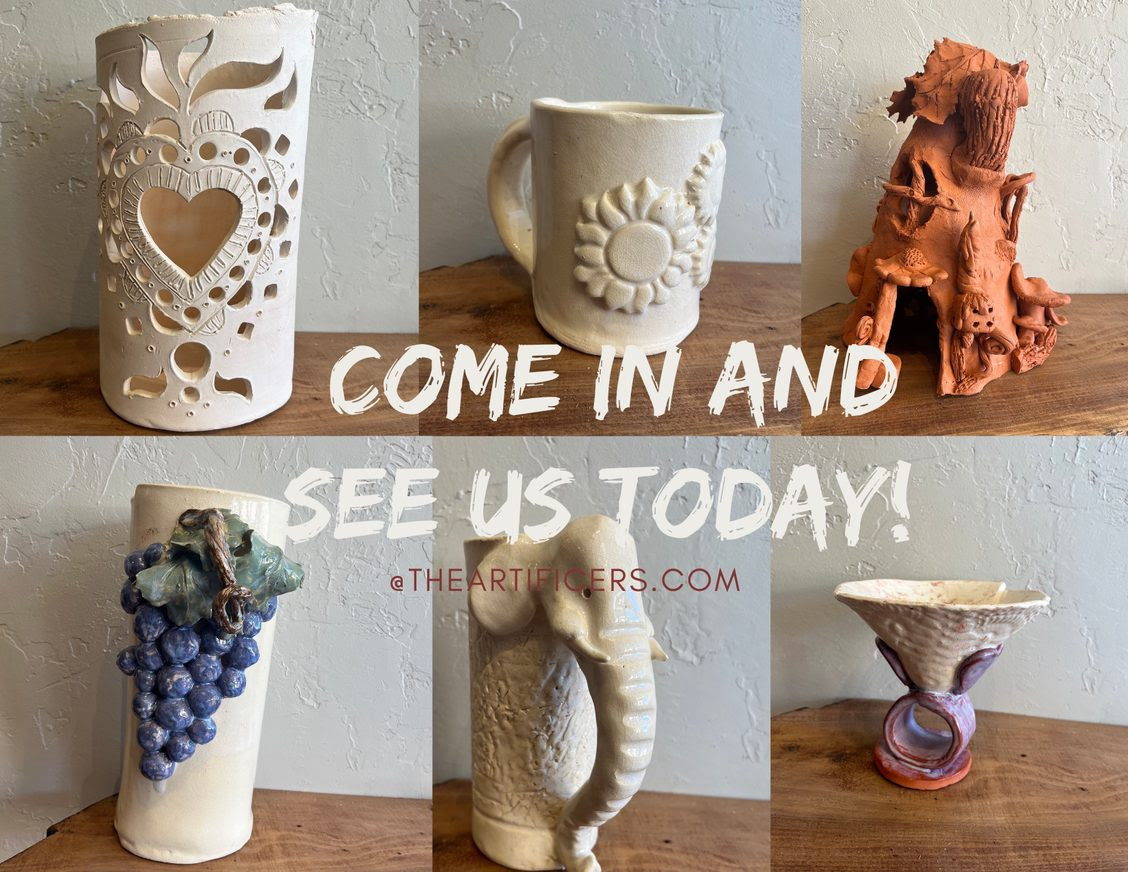 Your Creations are Here!
If you've taken a class here and made a piece of art come in and take it home today!
They would look so good in your cabinet or on your table instead of on a shelf here!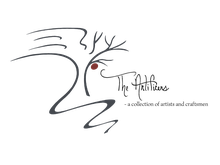 Copyright (C) 2023 T.E.Freeman Studio. All rights reserved.
You are receiving this email because you opted in via our website.
Our mailing address is:
T.E.Freeman Studio
8 North National Avenue
Fort Scott, KS 66701