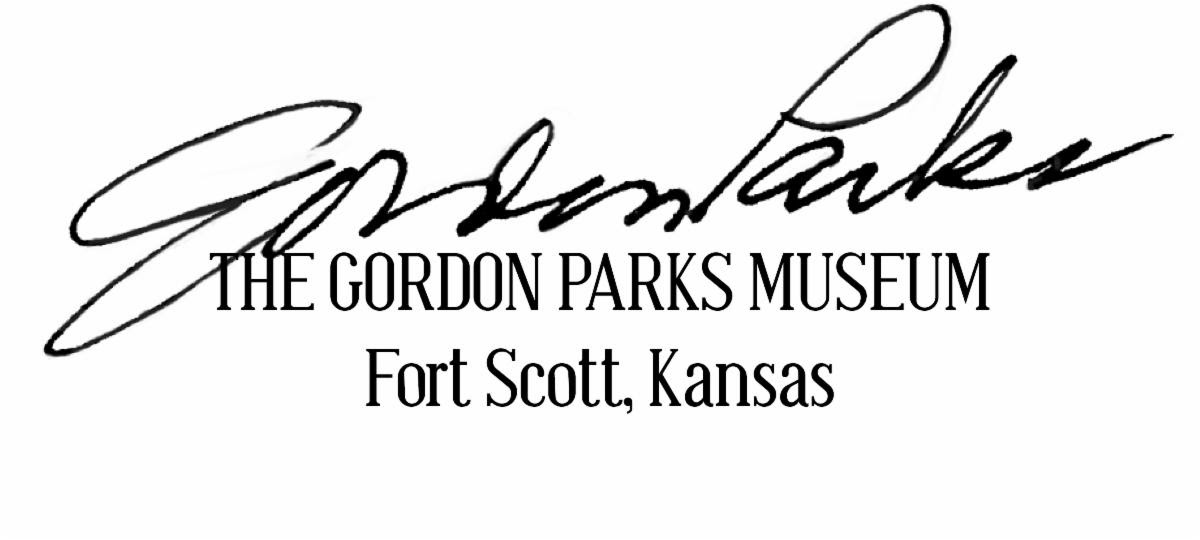 In honor of Gordon Parks and his tribute to Martin Luther King, Jr.,
The Gordon Parks Museum has scheduled a series of events to celebrate his life.
Starting on January 13th at 7pm
The Gordon Parks Museum Presents:
Kansas City Friends of Alvin Ailey's: Ever Present
Then, on Friday, Jan. 14th and Monday, Jan. 17th, the film showings of
Eyes on the Prize: American Civil Rights
After the first film on January 14th, there will be a Lunch & Learn in the Ellis Arts Center at 12pm. The Fort Scott High School Advanced Drama students will be reading the "I Have A Dream" speech given by Martin Luther King.
The community is invited and encouraged to bring canned food or cleaning products from 9 a.m. to 2 p.m. to the museum which is in recognition of King's day of service events that will happen nationally. These canned goods/cleaning products will be presented to The Beacon, a local helping agency. Please, no out-of-date goods.
After the 1st film on the 17th, the Lunch & Learn event by Prisca Barnes, will be speaking on the "The Dockum Drugstore Sit-In", an event that happened in Wichita.
A free lunch will be provided by Luther's BBQ. Drinks and desserts will be provided by Great Western Dining.