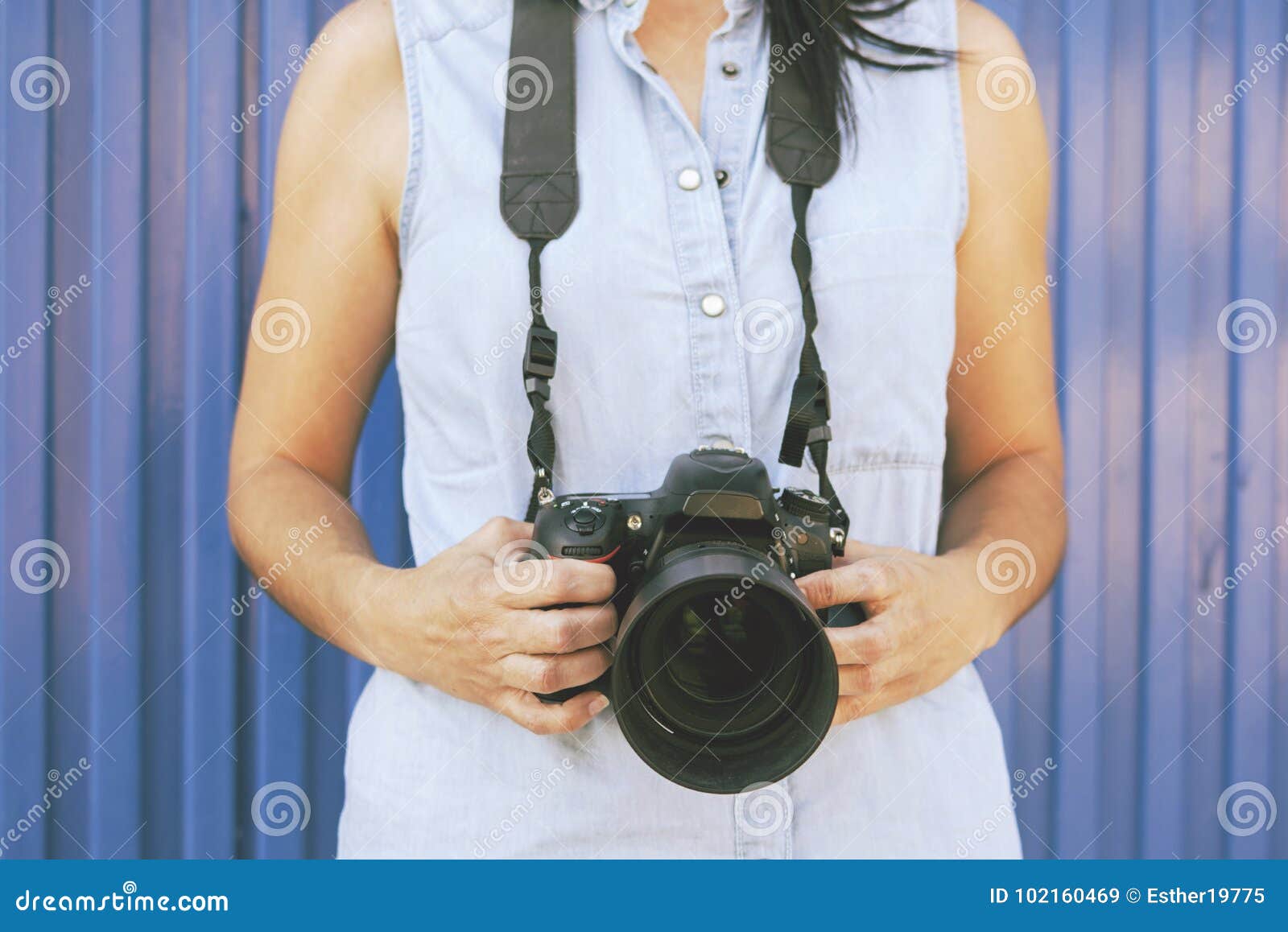 FortScott.Biz is searching for students interested in journalism to do online reporting internships. The focus of the reporting will be school related. The positions are unpaid and for a semester.
Students in Bourbon County who have that interest, a computer from which to work from home, love to take photos and have a digital camera, may apply.
Hours are students choice.
Please send a resume to news@ fortscott.biz by August 27.