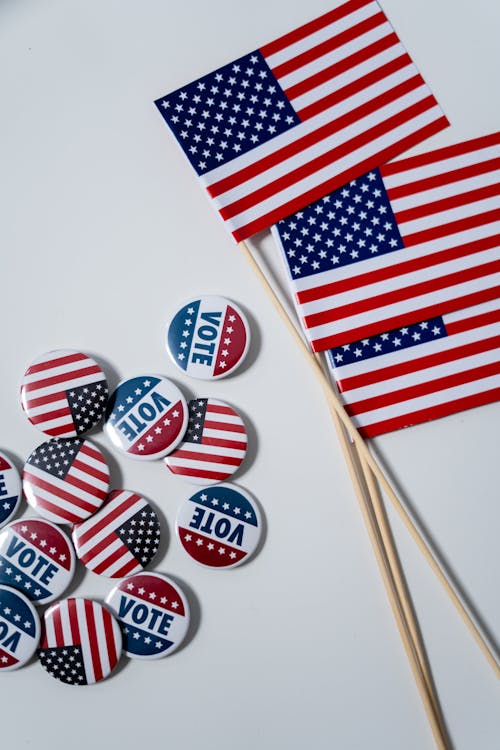 The number of advance voting ballots mailed out for the Kansas 2020 General Election has sharply increased, according to The Kansas City Star newspaper dated Oct. 15.
"The state said it was shipping 456,148 advance ballots this year, way beyond the 133,822 in 2016 and 128,220 in 2018.
"Democrats so far have had the highest mail-in ballot turnout. Officials reported that among ballots received, 1,261 were from those affiliated as Democrats, followed by Republicans (556), unaffiliated voters (549) and Libertarians (17)."
"On Day 1 of early voting Wednesday, (Oct. 15) Kansans returned more than triple the number of mail-in ballots sent in 2016, according to the Secretary of State's office."
"Officials reported 2,383 ballots sent back as of Wednesday. That's three times the 771 after the first day of mail-in voting in 2016 and 423 in 2018."
"The Secretary of State's office explained in a subsequent Tweet that the ballots returned thus far are from military personnel and overseas citizens, who are sent ballots beginning 45 days prior to the election."
To see the entire story, click below:
https://www.kansascity.com/news/politics-government/article246473700.html
In Bourbon County to date,  there have been 432 advance in-person voters with two weeks left until the Nov. 3 election, according to Clerk Kendell Mason.
"We have mailed 970 ballots and 376 have been returned," Mason said.
In the 2019 general election, there were  493 total in-person advance voters, she said.
"Advance voters put their voted ballots in a machine that counts their votes, but we will not know the results of those votes until we close down the machine on November 3rd," Mason said.